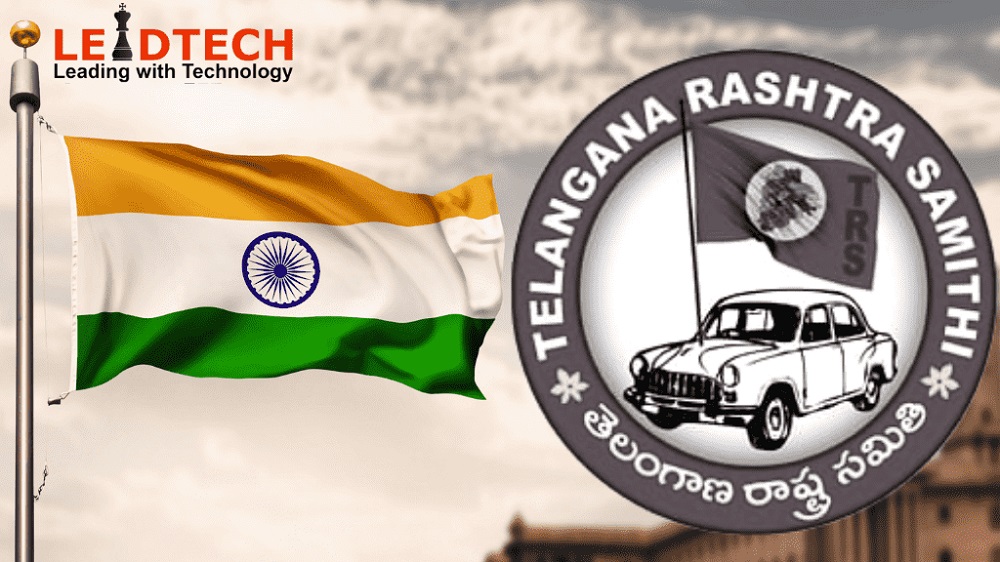 In Telangana, TRS is undoubtedly the dominant party. It was the first party formed with the single-point agenda of bifurcating Andhra Pradesh and creating Telangana. The party cited lack of development, disproportionate allocation of resources and employment, and differences in culture. TRS's spearheading of the final Telangana Movement was ultimately successful in 2014, which elevated them to a much higher, distinct level, separate from other parties who also campaigned for separate statehood – TRS obtained a paternal image in the state.
In the first assembly elections, they won 63 out of 119 seats. Over the next 4 years, they poached several MLAs from different parties. TDP was virtually extinguished by this exercise, and independent candidates also were swept out. In the 2018 elections, they won 88 seats, but by 2022, they have already poached another 15 MLAs to bring them to a grand total of 103. They are a super-majority government, with strongholds in every region of Telangana. MLAs from other parties felt compelled to join the party so their assemblies also witnessed fast development, as was promised by the TRS government. So far, BJP and AIMIM were the only 2 parties from which elected MLAs have never defected to TRS.
TRS, in its 8 years of governance, has focused on appeasing varied voter bases by means of welfare schemes. This has led to 2 things – rapid development in many sectors – something which could not be attained in united Andhra Pradesh, and large voter groups who pledge loyalty to TRS. However, TRS has been inefficient in the delivery of many schemes – Double Bedroom Housing, for instance. The government also takes controversial decisions like GO 317 which alienates significant groups. TRS has not tapped into some key areas – employment is the biggest one of them.
TRS has several weak areas besides their inefficiencies, including
The feudal, nepotistic, corrupt conduct of KCR (especially evident in the cabinet – 62% is Upper Caste, only 11% women)
The promotion of caste-based occupations – eg distribution of sheep & goats to Golla Kuruma communities
The unjustified public spending (eg Rythu Bandhu which only benefits landowners, construction of new secretariat, etc)
While TDP may have diminished in the state completely, and AIMIM is unlikely to expand its reach beyond Hyderabad, TRS faces competition from 2 parties mainly – INC and BJP. INC is stronger in Southern Telangana (this regional bastion has been consistent for a long time) and BJP is stronger in North (evidenced by recent wins in Lok Sabha) and urban areas of GHMC (evidenced by recent wins in the corporation and generally due to BJP's appeal in urban areas). Although TRS has only seen growth over the years, its future is uncertain. Elimination of multiple oppositions would turn the elections bipolar or tripolar, which would mean that the opposition vote would be consolidated. This would be harmful to TRS, which may face tough competition from nationally strong parties like BJP and regionally strong parties like INC.