FACILITIES REQUIRED TO WIN THE DELHI LEGISLATIVE ASSEMBLY ELECTIONS 2020
Legislative Assembly elections will be held in Delhi in February 2020 to elect 70 members of the Delhi Legislative Assembly The term of current assembly elected in 2015 will expire on 22 February 2020.
It's very difficult to predict 2020 Delhi elections as there still are nearly 3 months left.
But as per the current scenario, there is no doubt that Aam Aadmi Party (AAP) has created much hype of the work performed by Kejriwal government and started rigorous campaigning for the 2020 Assembly Elections in Delhi. Leadtech helps the political parties to strategize the election, also conducts a political survey to understand the current election trends and issues which are impactful at the grassroot level.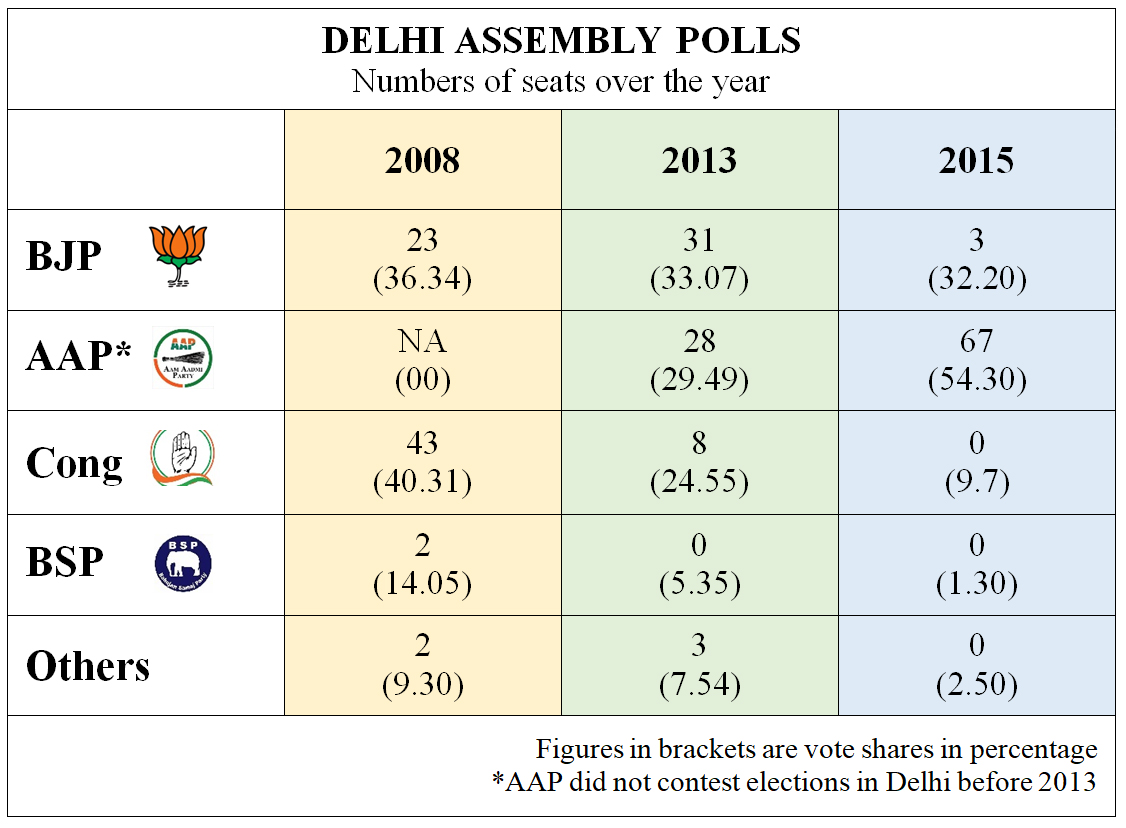 The Delhi Legislative Assembly election was held on 7 February 2015 to elect 70 members of the Sixth Legislative Assembly of Delhi. The results were announced on 10 February 2015. The Aam Aadmi Party secured an absolute majority in the assembly, winning 67 of the 70 seats.
It would be interesting to see the following answers in the election study of Delhi 2020?
1)  What would be the impact of Mohalla clinic whether people are impressed with services and situation at Mohalla clinic or they are very upset? What is the ground reality?
2) Demolition drive has been conducted almost every year so whom people are blaming? Whether they considering this drive good or bad?
3) What would be the Delhi voter's mood on the development in education sectors? Is it only a hype or real changes have been made?
4) Who would be the CM face from BJP? Whom BJP will declare as their Chief ministerial candidate?
To know the answers of these questions, you can actually follow us on twitter and facebook.
If anyone is interested in hiring Leadtech for Delhi's political survey or full election campaign management, please contact [email protected] or call 9650060882.