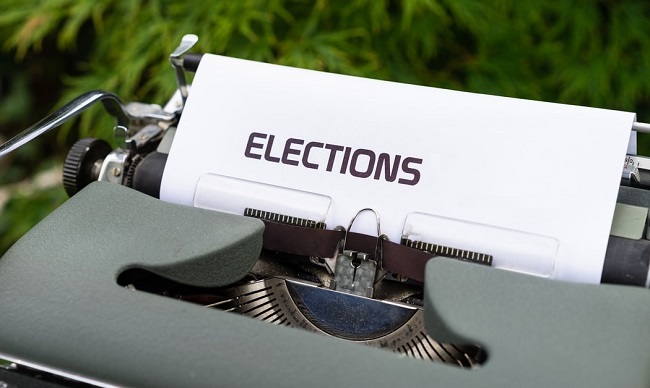 How to Win Parliament Election?
The Indian political landscape is an ever-changing concept. Owing to this, the nature and method of campaigning have also evolved over the years. However, (How to Win Parliament Election) preparation to win parliamentary elections cannot merely be attributed to short-term campaigning but also to the party's ability to garner widespread support and establish an ideologically dedicated voter base. How to win Parliament election is not a mystery, as the key is to have a party face that voters can identify with.
Congress' decline in the last 1980s could be attributed to the party's lack of a marketable face after Rajiv Gandhi, accelerating India into a coalition phase. Another aspect for Preparation to win a parliamentary election is intelligently used of information at their disposal. As highlighted by Shivam Shankar Singh in his book How to Win an Election. Information from electoral rolls and other sources should be utilized to send across targeted ads. Furthermore, parties/candidates should also make use of conventional digital media and social media. Alike, which helped the Bharatiya Janata Party coalition consolidate the majority in 2014 in the Parliament. Agendas are equally important in order to garner support.
A party/candidate's agenda, which is often reflected in their manifesto, is what will sensationalize them. It has been observed that parties that fit an archetype and are clear about their agenda tend to perform better in parliament or assembly election. A candidate's lack of ambiguity and confusion increases their chances in regards to how to win a parliament election. Prime examples of such archetypes are Mayawati and the incumbent Chief Minister of Uttar Pradesh, Adityanath Yogi.
How to Prepare for Parliamentary election?
Both campaigned along party lines, one catering to Bahujans, the other to an existing Hindu majority. Lastly, while LEADTECH short-term campaigning can often solidify a party/candidate's vote bank, it is not enough strategy for those seeking how to win parliament election. Incumbent parties must prove they deserve the support of the people in the long run through the course of their tenure. Even though people often vote based on inherent biases/ideologies, loyalties can shift as they did in the 1977 Indian General Election, given the tyrant rule of the Congress Party.
Preparation to win a Parliamentary Election in a diverse country like India is of a nuanced nature. Parties/candidates need to keep evolving and adapting to the changing nature of the country's political landscape. Not just through revamped methods of campaigning but also their policies and campaigning agendas.