Immediate Job Opening for Graphic Designer @ leadtech
Designation-Graphic Designer
Job Description: Leadtech is looking for a Creative Graphic Designer with an excellent knowledge of latest technology currently being used to create an impactful social media post or for any digital communication.
For this role, you will collaborate with Leadtech clients, editors and marketers to make sure you gasp and sketch out their business needs to attract their audiences. If you can use your creative skills to turn messages and ideas into appealing illustrations, we would like to meet you.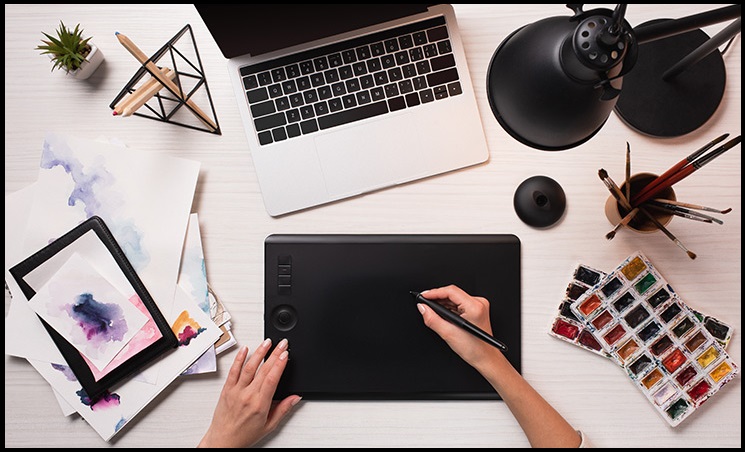 Requirements
Proven graphic designing experience
A strong portfolio of illustrations or other graphics
Familiarity with design software and technologies (such as InDesign, Illustrator, Dreamweaver, Photoshop)
A keen eye for aesthetics and details
Excellent communication skills
Ability to work methodically and meet deadlines
Degree in Design, Fine Arts or related field is a plus
Adobe After Effects, Adobe Premiere Pro, Adobe Photoshop, Video Editing, Meme Creation.
He should be excellent in producing and editing videos.
Language: Hindi and English
Salary: As per the Industry Standards and Please mention your current salary while applying.
Leadtech is a political consulting firm based out of Gurgaon, works for the political parties and politicians to achieve the electoral success. We are revolutionizing the way of contesting elections in India, helping the democracy to flourish and achieve newer heights. We provide an interactive platform for 2 ways communication, the voice of the common electorate should reach to the leaders to formulate the programs and policies as per expectation of the citizens and at the same time, effective communication and political campaign messages should effortlessly reach to the dear constituents. Leadtech is founded by election strategist Vivek Singh Bagri, who graduated from IIT Mumbai in 2004. He is providing best in class election strategy for top leading leaders in India.
Read More: know about company click here
Please forward to your friend, passionate for digital media and Social media management