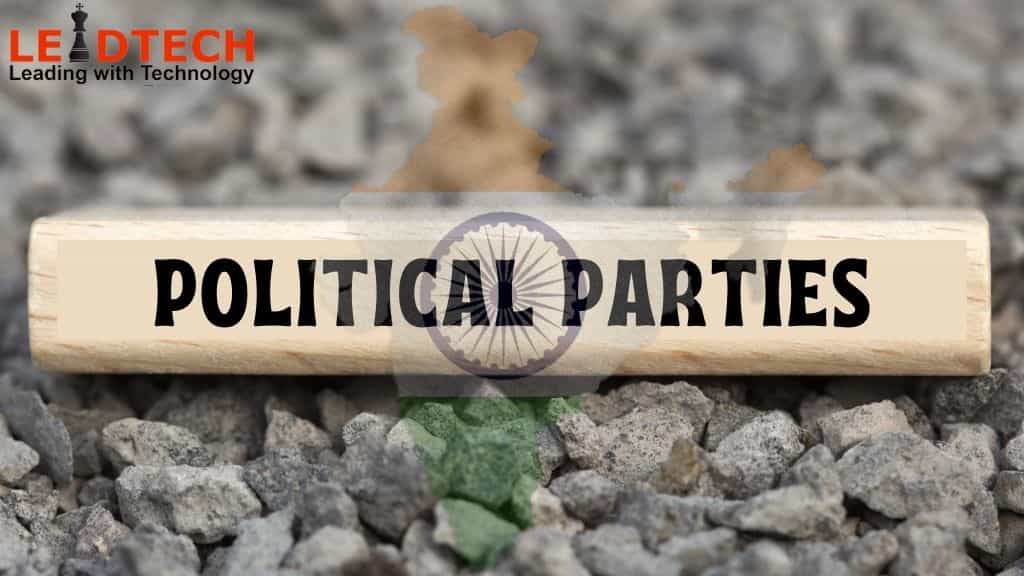 AAP in Delhi, JD(U) in Bihar, TMC in West Bengal, and now, TRS in Telangana. All these political parties have one thing in common – they hired consultancies while still in power, to help them win in their respective upcoming elections. It might make sense for a losing party or candidate to hire a consultancy, but why do the winners need one too?
The answer is simple. Winning once doesn't ensure re-election, no matter how successful the party's governance was during their tenure. Democratic elections are popularity contests, which reward the one with the best narrative, not the highest virtue. Setting a narrative is not a one-time thing – just like advertising, it needs to be consistent and dynamic. And simply running advertisements doesn't cut it, at least in politics. This is where consultants come in.
Political consultancies, like regular consultancies, are specialized companies which provide a range of services. During election time, their main function is narrative setting. Admittedly, there was no need for consultants in the past (consider democracy in the 20th century). Parties used to internally assess their position in the market and won based on strategies they devised. But in the 21st century, with everyone hiring external professionals, most political parties cannot survive or grow if they continue with the old model. These consultancies rely not on individual judgment, but rather on real-time data. They canvass voters more than ever before, locate trends and pain-points, and are able to set the right narrative – which is technically and logistically impossible for political parties to set themselves. They are able to expand the electorate by targeting groups which had previously never voted, and swing opinions using tools like social media aggressively.
Hence, be it a winning or losing party, consultancies have become inescapable players in the political process of India. LEADTECH, founded in 2008, is one of the pioneers in this industry. Over the past 15 years, LEADTECH has advised over 1400 politicians. We have collected data from over 3 crore households using innovative technology. Contact LEADTECH today to book an appointment.