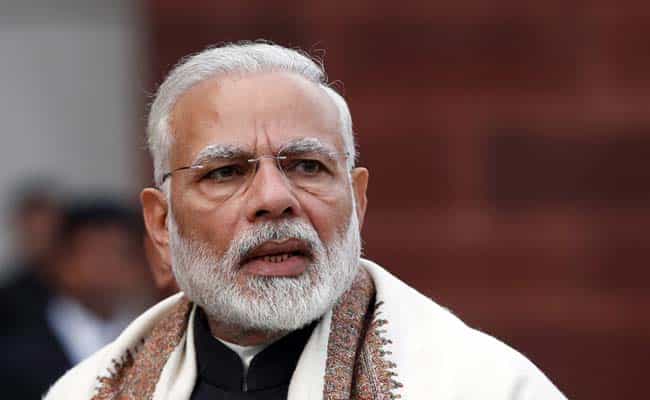 December of 2022 was a tough one for the national ruling party BJP. The right-wing Hindu party has been in power at the Centre since 2014, and since then has mostly seen unbounded success. From domestic success like organically flipping traditional Congress states, to international success like improved national image, BJP managed to make its mark.
Politically speaking, BJP has impressed even naysayers by winning where their win was unimaginable. For instance, the way they emerged as the single largest opposition in the state of West Bengal (a traditionally communist-electing state) in the 2021 Assembly elections, came as a shock to political analysts and the public at large. However, not every election season is favorable for them, as was exhibited in the recent string of elections.
Between 7 and 8 December, results for 3 types of elections were announced – Assembly elections in Gujarat and Himachal Pradesh, Corporation elections in Delhi, and a few by-elections in Uttar Pradesh and other states, both for Lok Sabha and their Assembly. BJP's scorecard this election season was a little worrying.
Gujarat is a BJP bastion – the state groomed the present Prime Minister Narendra Modi, and has won in the state consecutively since 1998. In the last election held in 2017, they saw a dip in seat share, although they managed to woo some Opposition MLAs back and maintained their dominance. Earlier this year, they decimated their main opposition Congress by poaching one of their main leaders, Hardik Patel. It was no surprise that they won 156 of the 182 seats in the 2022 Gujarat Assembly Elections. Leadtech, a pioneer in Election Management, collected primary data from the ground and was able to predict this win earlier this year.
But in all the others, BJP lost out a lot.
Their loss in the MCD (Municipal Corporation of Delhi) elections, which were postponed several times, ended their 15-year streak. Between 2007 and 2022, they had managed to win the corporation, regardless of whether Congress or AAP had formed the government at the State level, but this time, in a neck-to-neck competition with AAP, they faced a bitter defeat. It wasn't a lack of effort – BJP's campaign for MCD was aggressive and unmatched. State President Adesh Gupta managed to get BJP a 39% vote share – a 3% increase from last term, but it still fell short of AAP. They won only 104 seats, to AAP's 134. This is another result Leadtech had predicted earlier this year.
Himachal Pradesh, which, like Rajasthan, gave the mandate alternatively to Congress's Virbhadra Singh and BJP's Prem Kumar Dhumal for several decades, chose a BJP government in 2017. The CM face changed, however, since Dhumal did not win, and they managed a decent run of 5 years. But the government was toppled this year when Congress, despite the lack of stalwart Virbhadra Singh (due to his passing), won 40 of the 68 seats. AAP won no seats, however, and BJP was reduced to a minority
The by-elections were also disappointing for BJP. Mulayam Singh Yadav's Mainpuri seat was won by his daughter-in-law, Dimple Yadav, standing as proof that Samajwadi Party is still a force to be reckoned with, at least in Uttar Pradesh. In assembly by-elections, only 2 of the 6 seats were won by BJP.
These results are worrying for BJP, which plans to expand into every state, every territory. States like Himachal Pradesh and Corporations like the MCD, in which they had a good control and history, were lost out to parties that BJP doesn't consider to be serious opponents. Winning Gujarat alone is not enough – that is just testimony to their old roots – losing previously won territories is what is crucial. BJP needs to pull up their socks and move beyond media control -they need to work harder on ground and engage in membership drives. Other parties like INC and AAP, which are doing well, need to engage in mass door to door campaigns. Leadtech has an expertise in all such services.
The future isn't as simple and predictable anymore – Congress is not dead yet, and BJP isn't the only option.
GET IN TOUCH