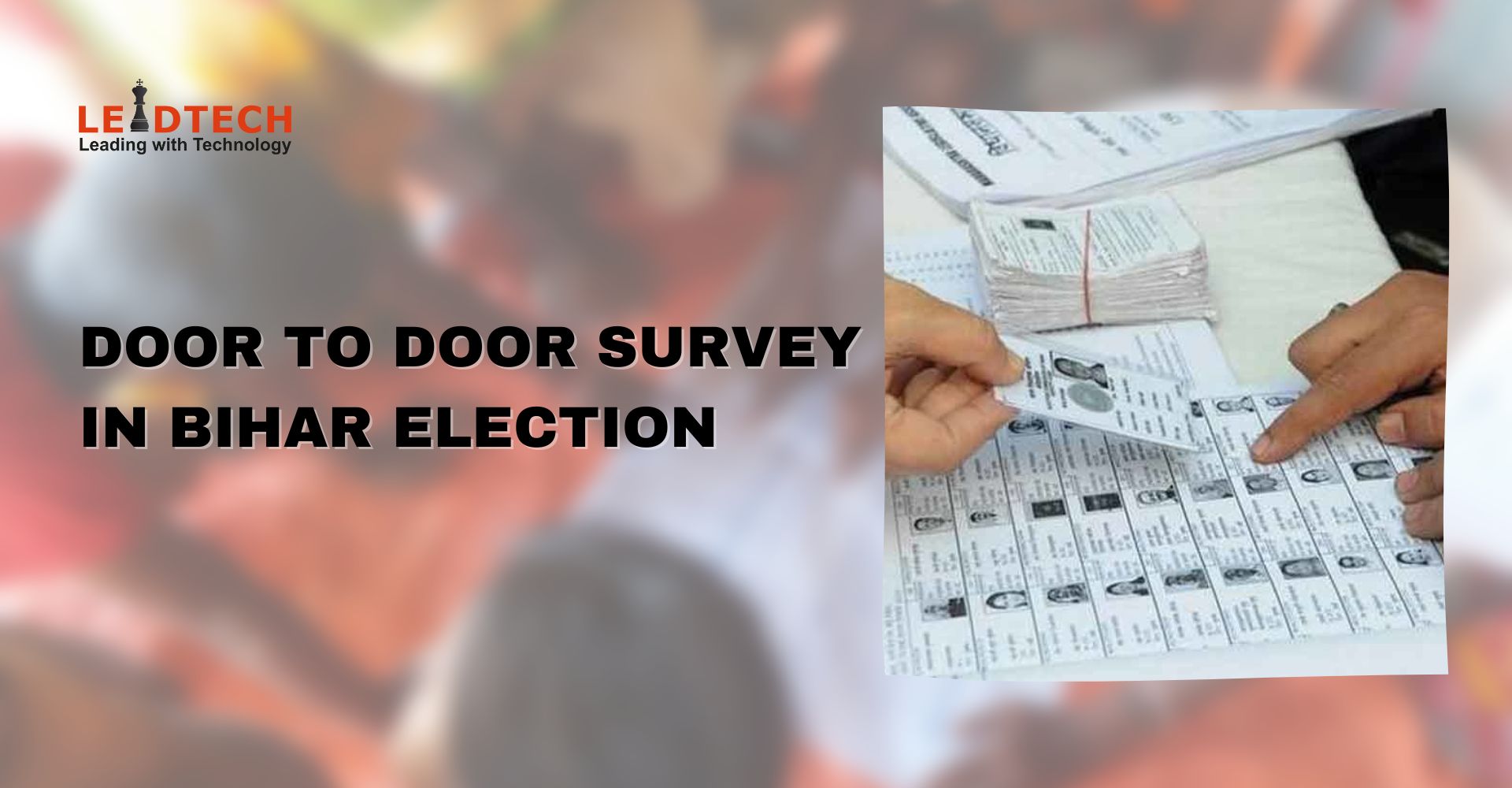 Earlier, the first vote is cast in Bihar for the assembly elections, the BJP-led NDA seems to have a positive advantage led by Nitish Kumar over Maha Gathbandhan.
The findings of a pre-poll door to door survey in Bihar conducted in September last week. It indicates that the BJP alliance is poised to surge ahead of the Maha Gathbandhan by a margin of at least four percent.
The door to door survey in Bihar suggests that if the election had taken place in September's last week, the NDA would have got 42 percent votes and the Grand Alliance would have ended up with 38 percent.
The Third Front led by Pappu Yadav and Samajwadi Party does not seem to be making any impact, not even as a serious 'vote-spoiler. The BSP and left parties seem to be on a further decline. 
Mostly 18 candidates filed their submissions, for by-elections to Mokama and Gopalganj assembly segments in Bihar.
Deputy Election Officer, Bihar said 11 candidates filed their nomination papers in Gopalganj, and the same seven did in Mokama. A door to door survey in Bihar state makes the election more interesting. 
Door to Door Survey in Bihar by Leadtech Service
LEADTECH services of the door to door survey can do this through many survey methods. Our campaign gets a flight through the door to door survey in Bihar. Through this Bihar door to door survey, we also have a database of our political field ready. At the same time, the popularity of our candidate also affects voters. 
Benefits of Door to Door Surveys in Bihar
The voter list also becomes clear (through verification) from the door to door survey in Bihar state through the electoral roll. We can consider the names of the mandatory voters in our region.

Databases received from Bihar door to door surveys can be able to build a very strong hold (via social media, SMS, Voice call) through IT services.
To know more in detail contact us!
GET IN TOUCH