India's ambassador to Qatar held the first formal conversation with a top Taliban leader on 31st August, the Indian foreign ministry said, the first formal work towards peace between India-Taliban since the hard-line Islamist group took over Afghanistan.
The Indian delegate, Deepak Mittal, met Sher Mohammad Abbas Stanekzai, the head of the Taliban's Political Office in Doha, at the request of the Taliban, the foreign ministry said.
The major concerns of India were proposed by Deepak Mittal in Taliban's Political Office at Doha as follows
Major concerns of the Indian Government focused on safety, security, and early return of Indian nationals stranded in Afghanistan. This led to the hope of Minorities who wished to visit India also came up.

Ministry of External Affairs (MEA) further issued the statement by adding, that Mr. Mittal confronts the major concern of the Indian Government is that Afghanistan's soil should not be used for anti-Indian activities and terrorism in any manner".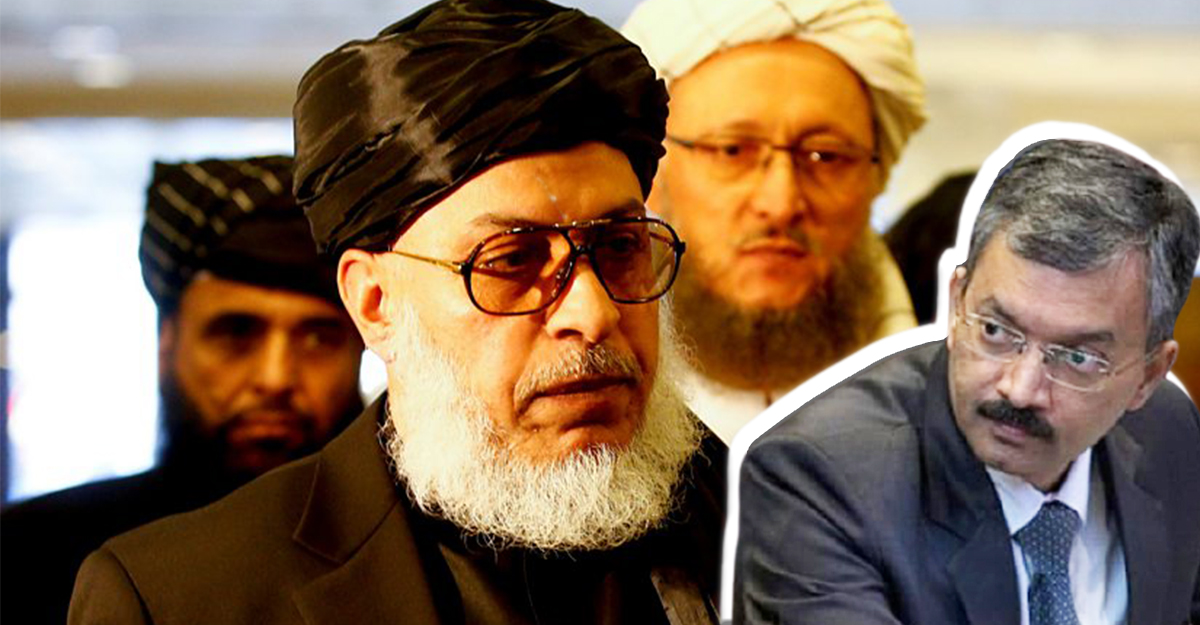 About 140 Indians and members of the Sikh minority are still stuck in Kabul and need to be brought back. India has evacuated 565 people, including 112 Afghan citizens to Delhi. If we compare the number of people India evacuated is much lower than other countries like the US, they have evacuated 1,22,000 people including 1,00,000 or more Afghan citizens.

Owing to the severity of the geopolitical developments taking place in Afghanistan, the government of Indian had no option except to immediately shut down the embassy which resulted in cut off all services, severely affected the Indian diaspora living in Afghanistan as well as other minority communities. Therefore safe evacuation of Indian citizens as well as helping Afghan people is the utmost priority before the Indian diplomatic community.
According to the MEA statement, the Taliban leader assured the Indian Ambassador that all the issues would be "positively addressed". Mr. Stanekzai made a statement on Saturday calling for India to continue its political and trade ties with Afghanistan, and pursue connectivity projects. Despite being assurance given by Taliban leaders, the Indian diplomatic community must keep their bird's eye view on developments taking place in Afghanistan and also watch how the superpower will react to this. Many senior-most diplomates saying that regime change in Afghanistan will have deep-rooted geopolitical implications in South Asian Countries including India(as being a major power in South Asia).Therefore, India must go ahead in a very calculated manner so that it could not affect India's National interest.